&BOUT
ESTABLISHED IN 1927...
Ampersand Contract Signing Group began as the Pasadena Neon Sign Company. Almost a century ago, neon signs were in their glory and our group was in the vanguard of electric sign companies who collaborated with movie theatre owners, store owners and architects to create an American style. For the first time, illuminated signage was integrated into an overall architectural plan.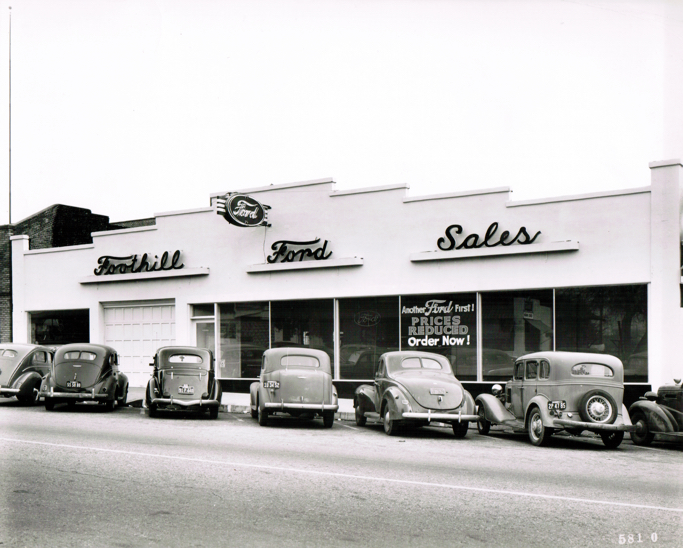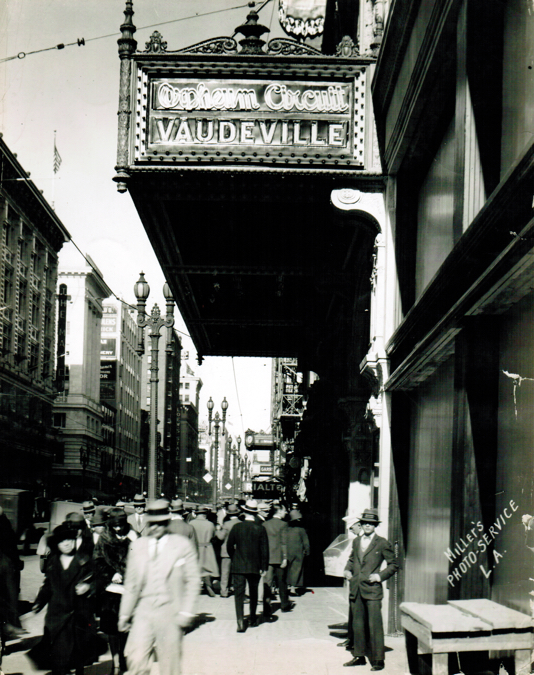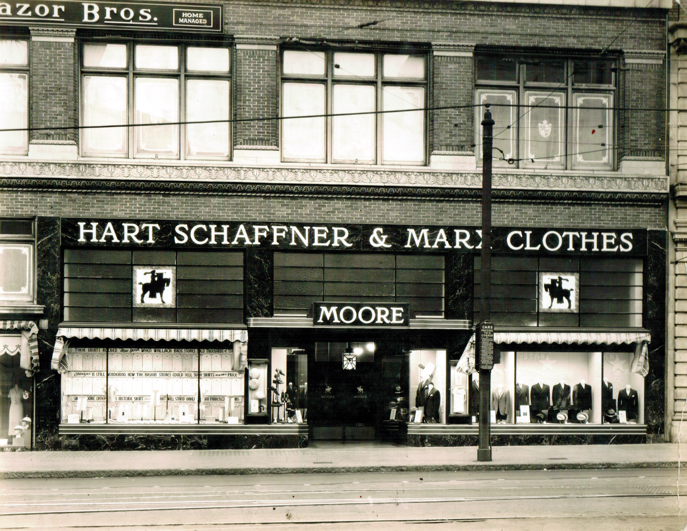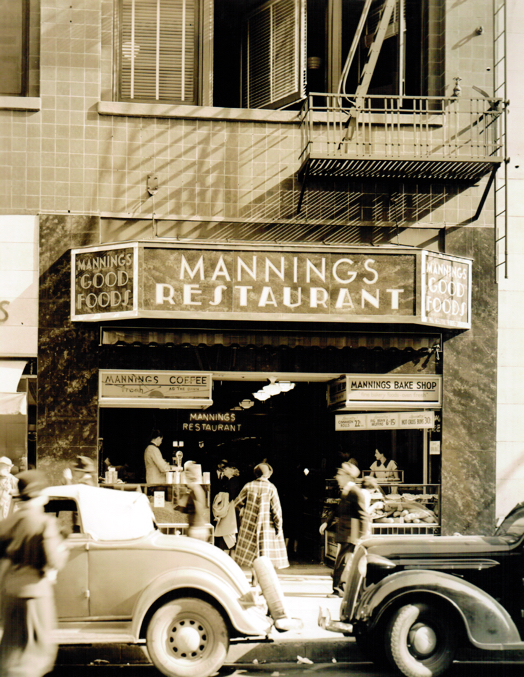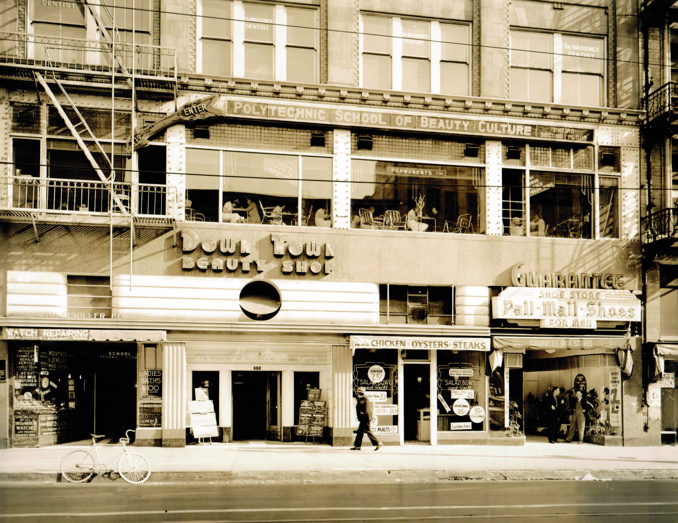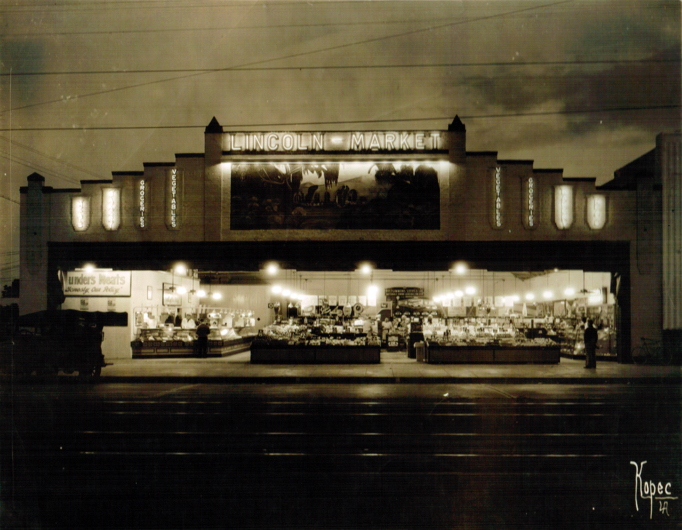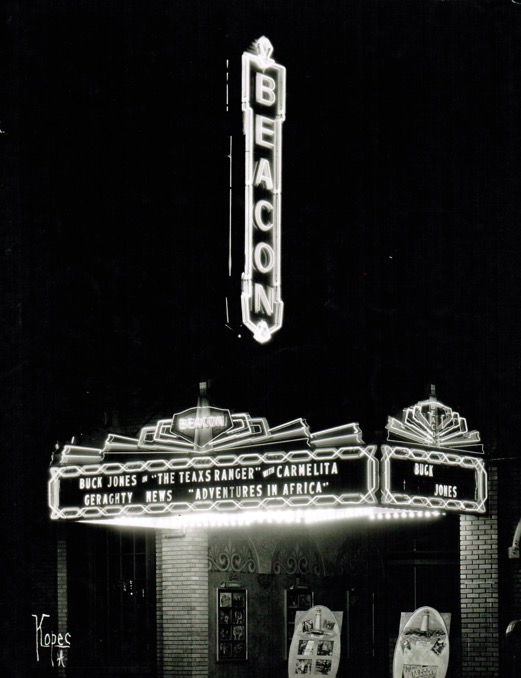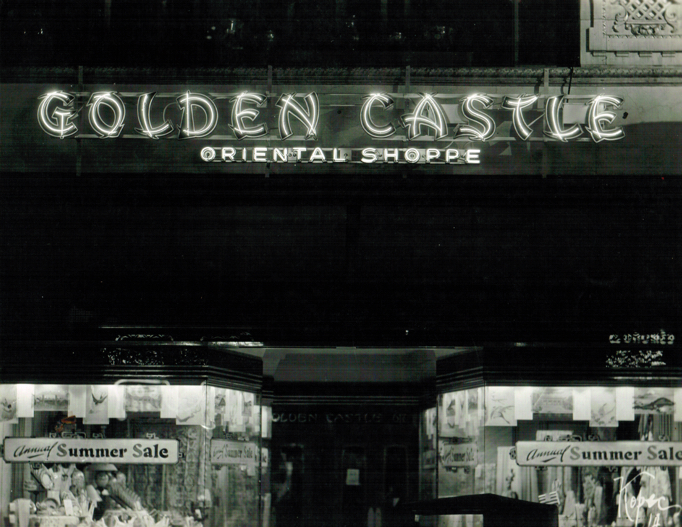 Through the experiences of diverse signing projects over the course of a century, we evolved into Ampersand, a leader in the field of environmental communications, and directly involved in some of the nation's most important signing projects.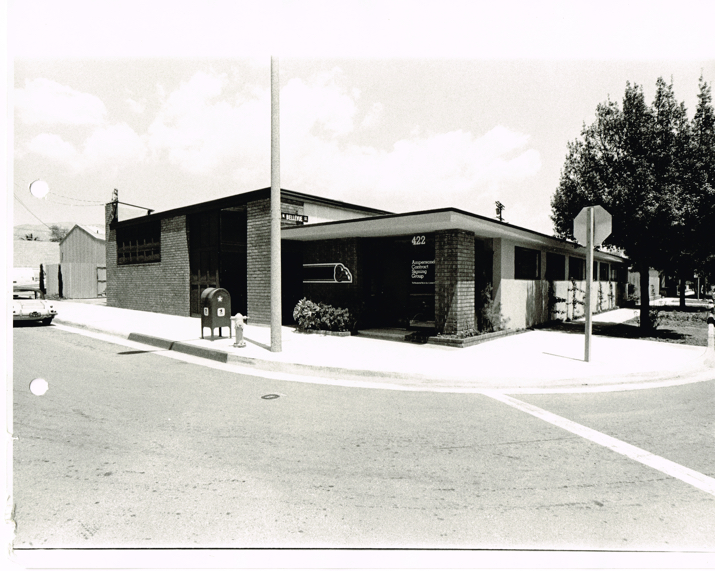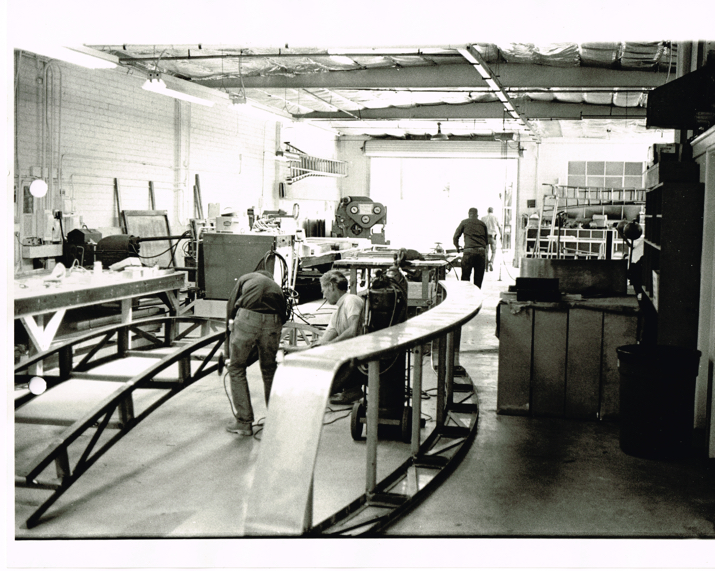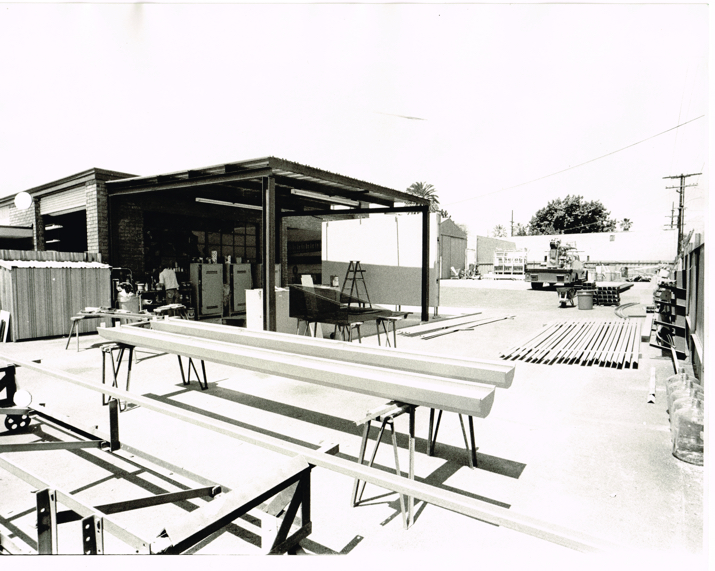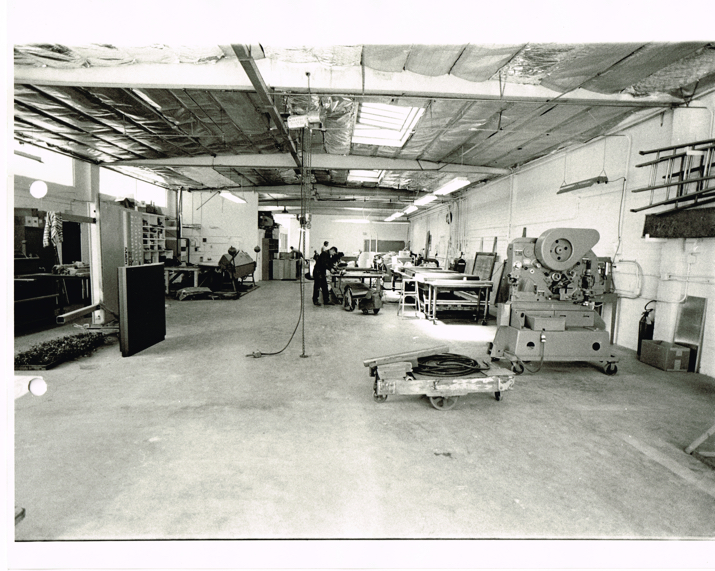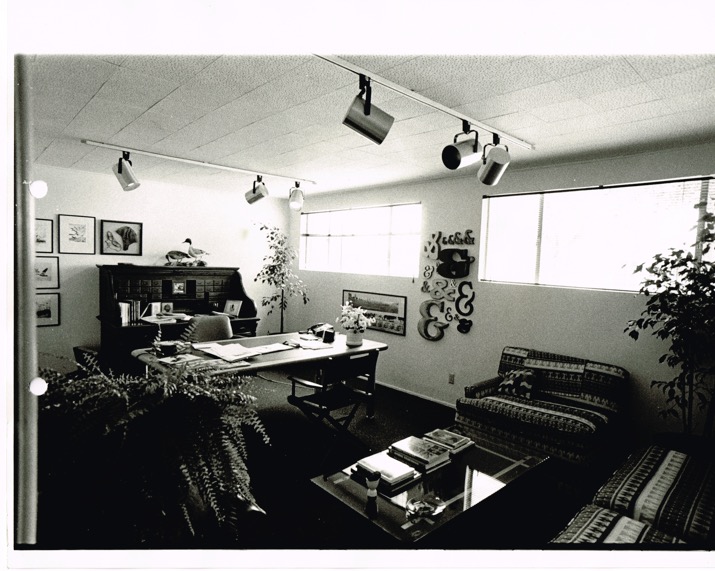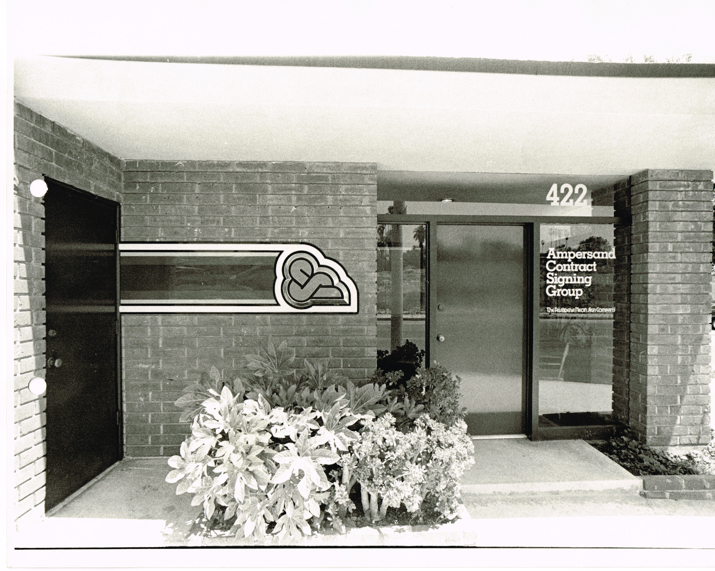 Today...

Ampersand is the full service resource for the design community. Possessing the widest range of specialized skills, we have the ability to provide services without equal.

As a family run and operated business, we carry on a tradition of quality and attention to detail by continuing to provide full in-house fabrication of custom architectural signs. Projects range from a single custom sign to a total information system for a complex architectural environment. Our continually expanding knowledge of signing, graphics products and construction methods are at your service.